Home
»
Recreational Tarps > Fraser Valley Tarp & Tie Ltd. > 604-888-1422 > Port Kells Langley
Recreational Tarps > Fraser Valley Tarp & Tie Ltd. > 604-888-1422 > Port Kells Langley
Recreational Tarps > Fraser Valley Tarp & Tie Ltd. > 604-888-1422 > Port Kells Langley
RV & recreational tarps are available for shipment same day. Ready made tarps are in stock. Fraser Valley Tarp will custom-make Tarps for all shapes and sizes. With a large stock of RV, Boat, Trailer, Campers & Vehicle canvas vehicle covers and tarps. From camouflage tarps ,green tarps, white tarps, silver tarps and other colors in stock. Tie your tarps down with tarp straps , plastic grommets and rope. We also carry ready made insulated tarps and covers , these are mainly used for cement curing blankets and insulating buildings in the cold. Trucking Accessories and Tarp Rentals, you can count on Fraser Valley Tarp & Tie to fill your needs.
6×8, 8×10, 9×12, 10×14, 10×18, 12×14, 12×16, 12×18, 12×20, 12×24, 12×28, 12×30, 16×20, 16×32, 16×42, 18×24, 20×20, 20×30, 20×40, 24×30, 24×36, 24×40, 26×42, 32×42, 30×40, 30×50, 40×50, 40×60, 50×100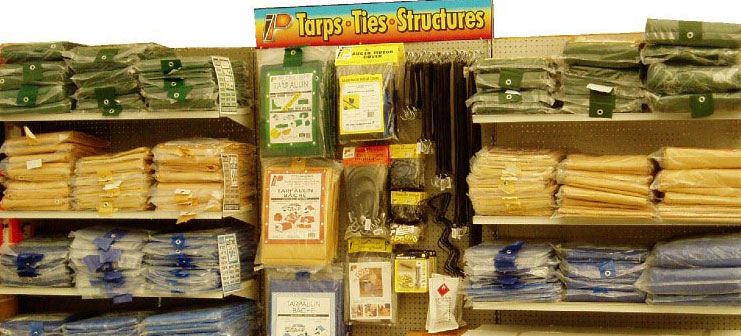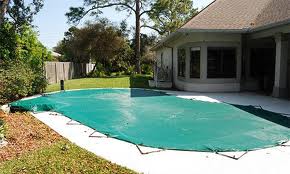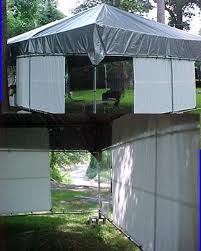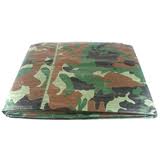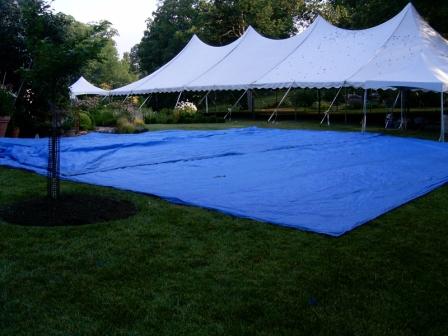 Fraser Valley Tarp was founded in 1981, as a back-yard business. The Company has expanded to over 8400 sq.ft. warehouse space, our facilities and reputation are second to none. The warehouse lot is designed for drive through service, big enough for the biggest trailers. With our modern plant we can look after all your Tarping and Accessories needs.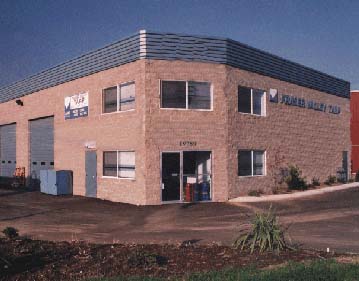 Fraser Valley Tarp & Tie Ltd.
19789 Telegraph Trail
Langley, British Columbia
Tel: 604-888-1422
Fax: 604-888-3055
Email: sales@fraservalleytarp.com