Home
»
Truck Accessories > Winch Tracks > Fraser Valley Tarp & Tie Ltd. > 604-888-1422 > Port Kells Langley
Truck Accessories > Winch Tracks > Fraser Valley Tarp & Tie Ltd. > 604-888-1422 > Port Kells Langley
Winch Tracks
Give your trailer more versatility with sliding winch track. Weld it or bolt it below, on the side, or on top of your trailer surface. Works with all of our sliding type winches.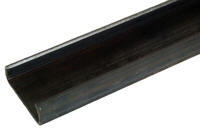 140072 – 6 ft. winch track, (bare steel) weight: 38lbs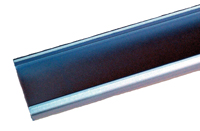 140073 – 6 ft. winch track, (zinc plated) weight: 38lbs
Fraser Valley Tarp was founded in 1981, as a back-yard business. The Company has expanded to over 8400 sq.ft. warehouse space, our facilities and reputation are second to none. The warehouse lot is designed for drive through service, big enough for the biggest trailers. With our modern plant we can look after all your Tarping and Accessories needs.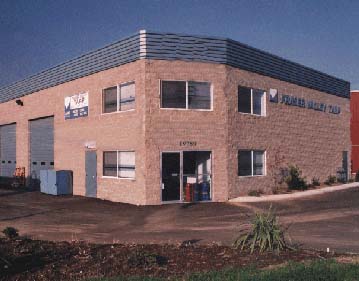 Fraser Valley Tarp & Tie Ltd.
19789 Telegraph Trail
Langley, British Columbia
Tel: 604-888-1422
Fax: 604-888-3055
Email: info@fraservalleytarp.com